Ramiro & Kelsy have been waiting for this day for a long while now - and here it is!!
Along with all of their closest Family & Friends, we met up at
Rancho de la Fuente
in Lakeport to get ready for the day.
While the boys were fortunate enough to be assigned to the icy-cool Cottage - the girls were TROOPERS as the day pushed 100' without much of a breeze.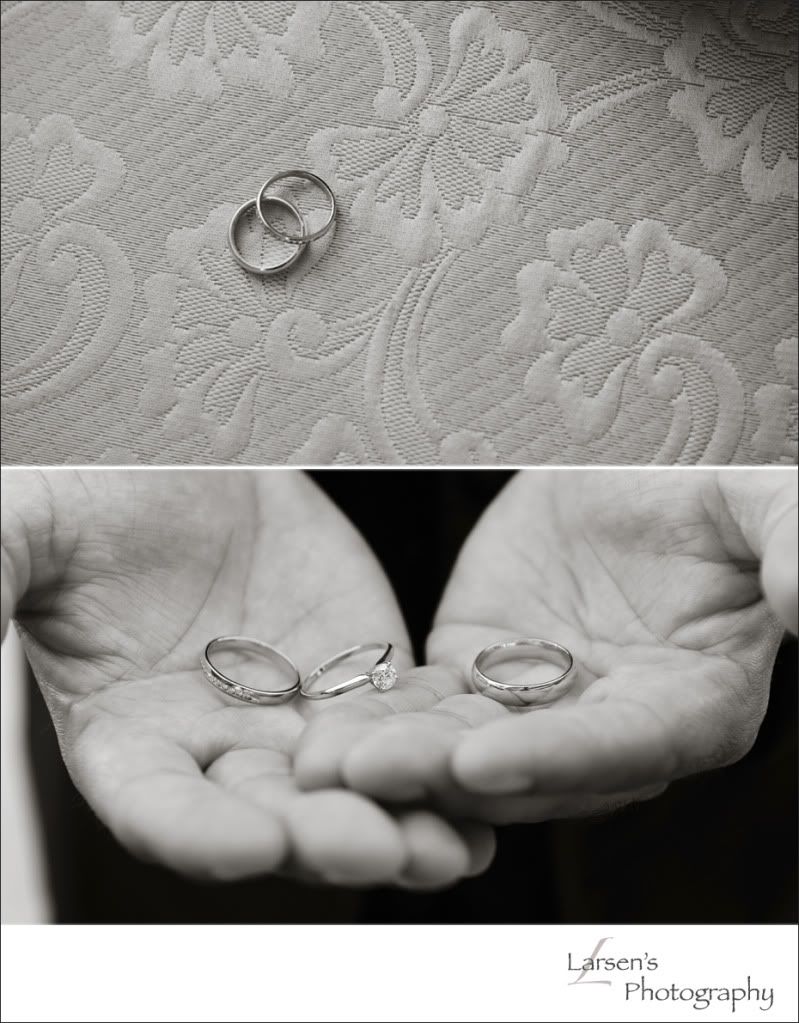 The kids made the most of it out in the Fountain - where they found plenty of new 'friends' hopping around!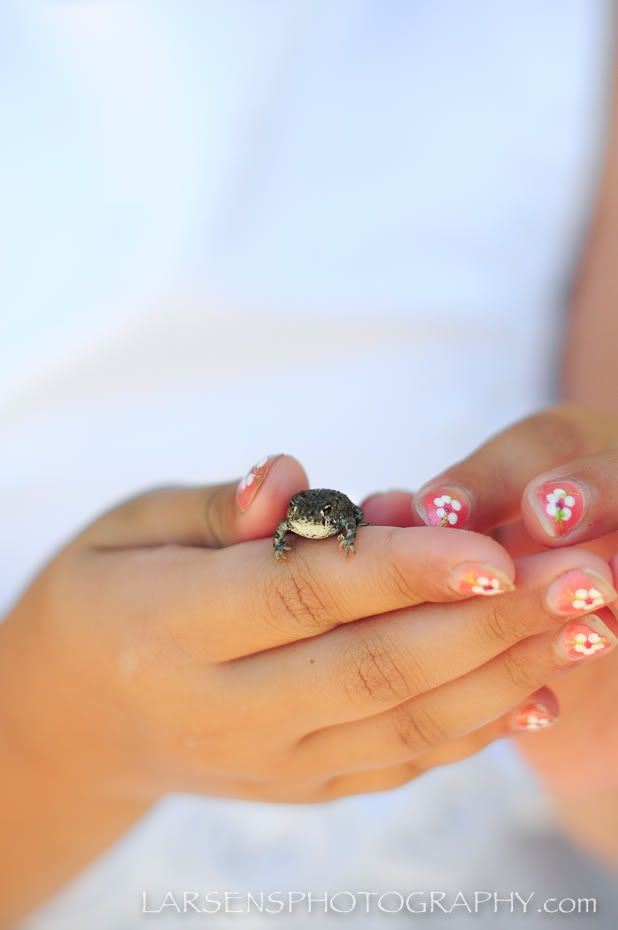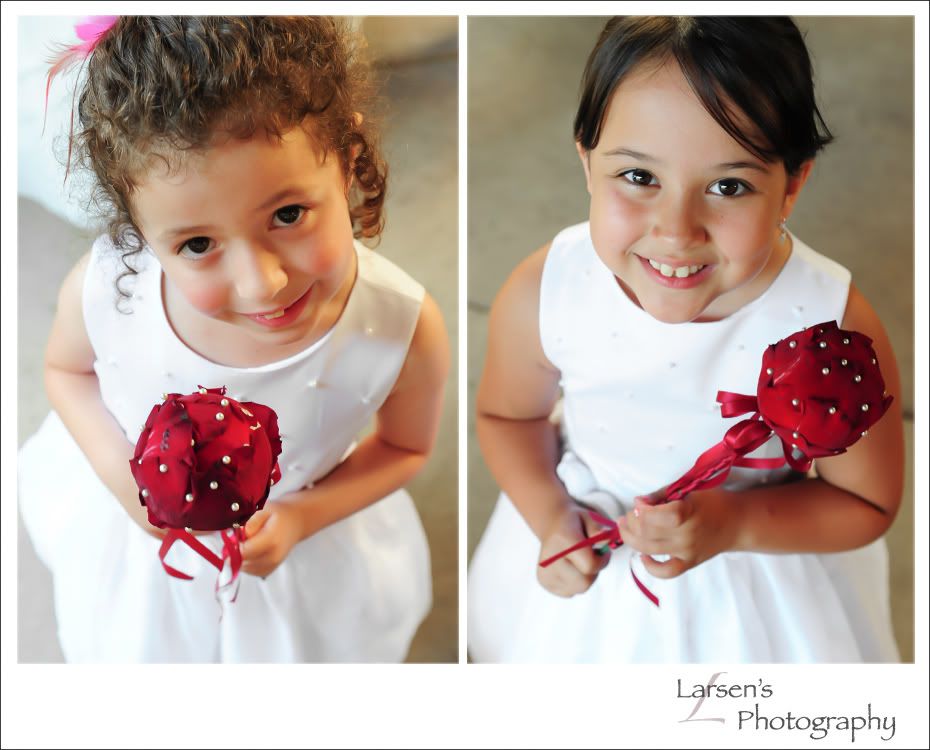 Once we had everyone picture perfect, it was time to head to the Ceremony to be held at the
Ceago Vinegarden
. As you explore the grounds, you feel as if you've been whisked away to your own enchanted Villa. Overstocked vegetable gardens, lavender fields, grape vines, a dock - just a wonderfully romantic location to 'take it all in'.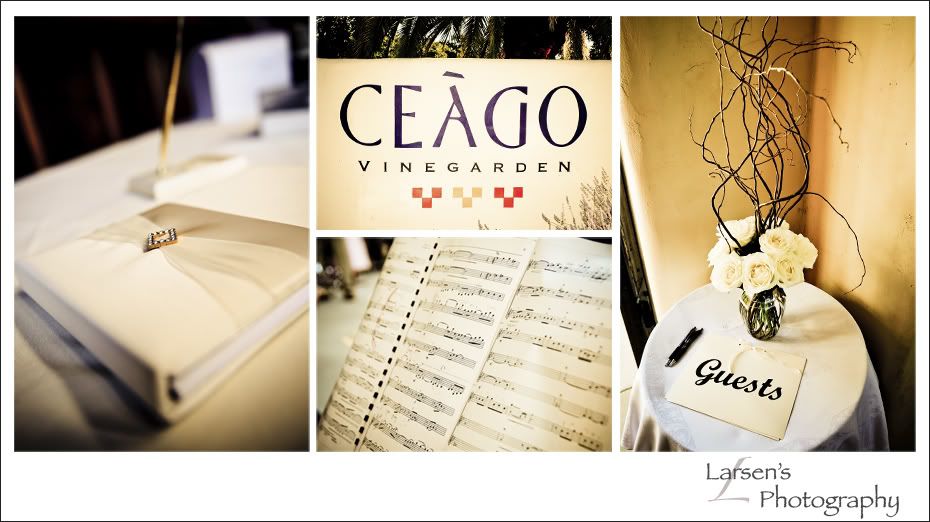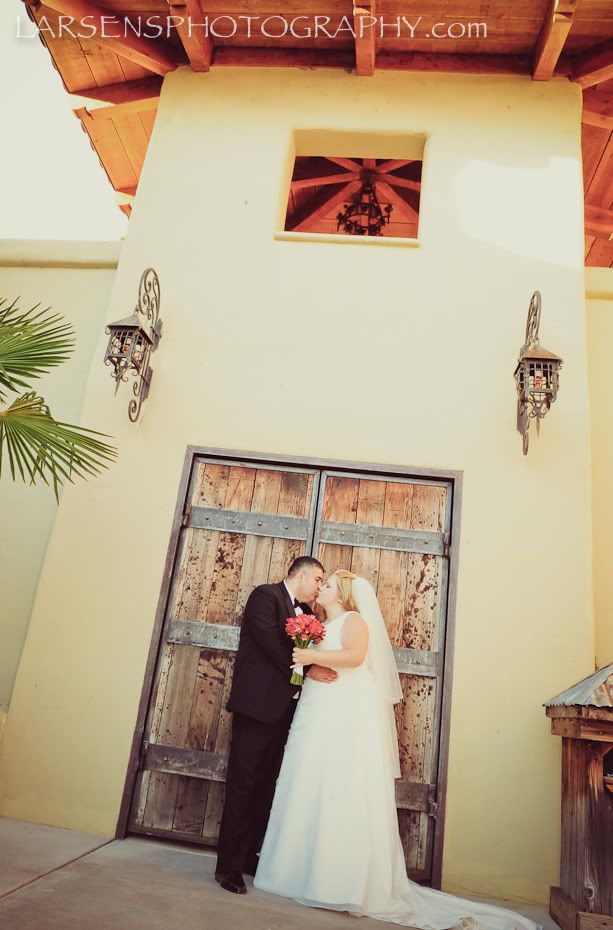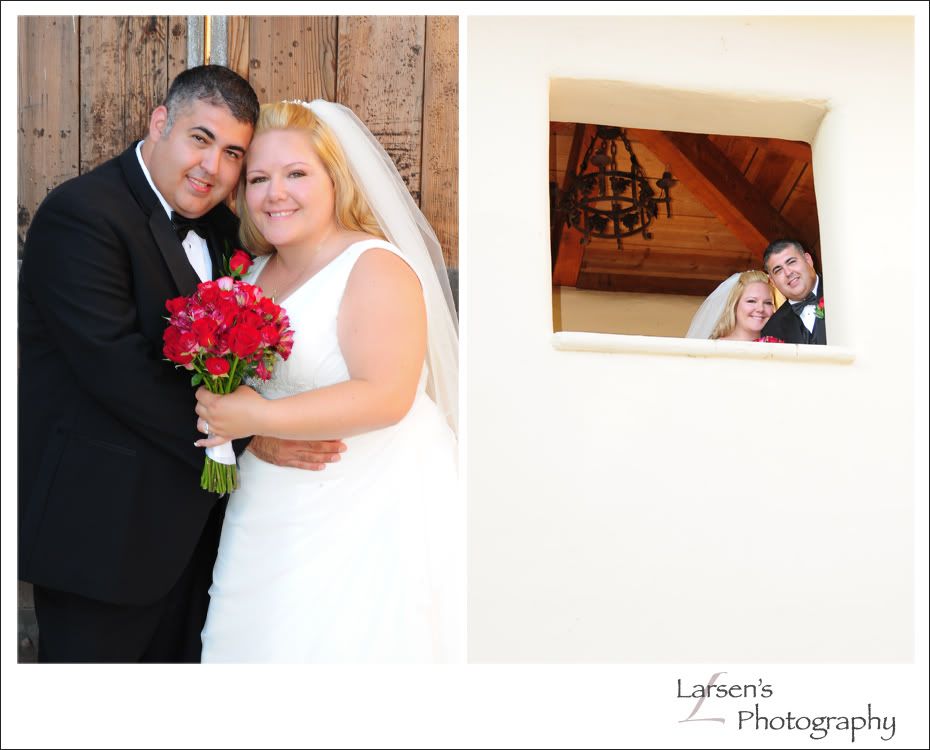 One of the Ceago care-takers was kind enough to bring out chilled Champagne as we focused on Kelsy for a few...and a special 'thank you' to Ramiro, too! Such a perfect Gentleman to assist! "-)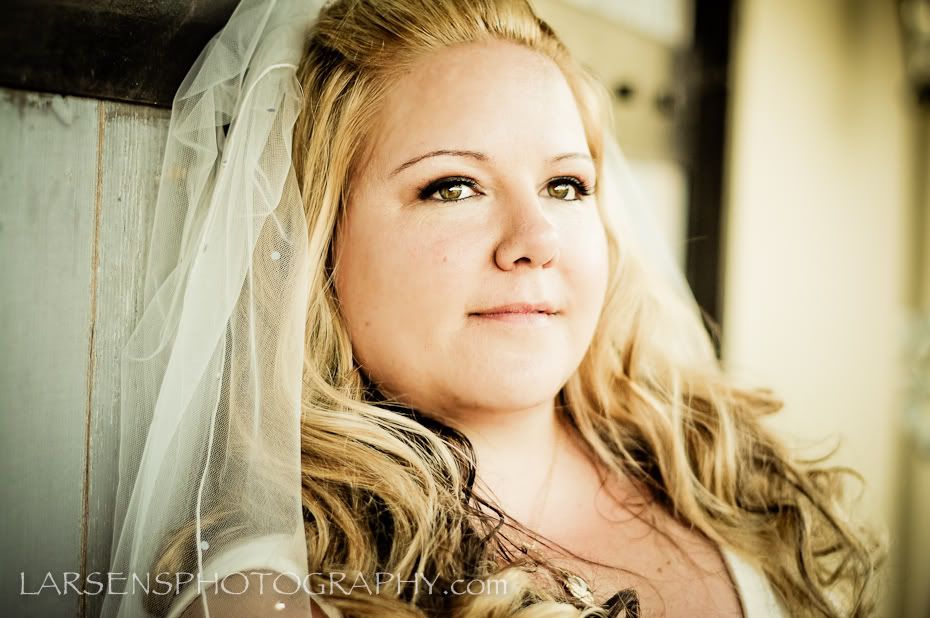 Thank you, guys, for tackling that Summer heat with us! I hope the rest of your weekend was relaxing & restful & absolutely beautiful!! You two have GOT to be some of the sweetest Clients we've had the pleasure to work with! I hope nothing but joy & love is with you always! xo