One of the most difficult things about Blogging for me? (other than a 3 yr old chiming in with her photo opinions, of course) Summarizing a full day of love, laughter & pure joy in a hand-full of images...! As I scroll thru this day with Manyam & Janelle, I'm finding I could post their entire Wedding & hold you Wedding-hostage for hours! GORGEOUS!!
We were pleasantly greeted to the Vintner's grounds as final details were wrapping up outside. One of my favorite things about working with this Venue has always been the staff's friendliness - and the endless photo opportunities the Property offers. YEAH! (Add in the perfect Flowers & Cake & Dresses - - I was one happy, little Photographer!!)
From the moment the Bridal Suite door slowly opened - I could tell things were a little 'heavy'. Feeling the pressure of the day, Janelle needed some time to just ... be. So, we gave her that - and when she was ready - - she was READY!! Endless smiles from the moment we got her dressed - it was a day I feel so fortunate to be a part of!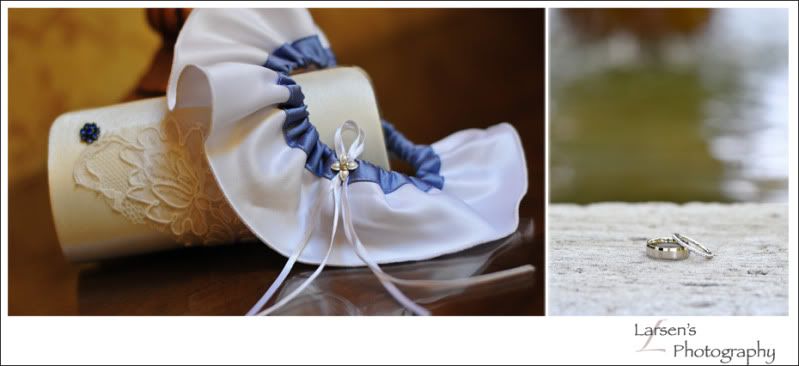 Ahhh - calm, cool, collected - and ready to Marry her MAN!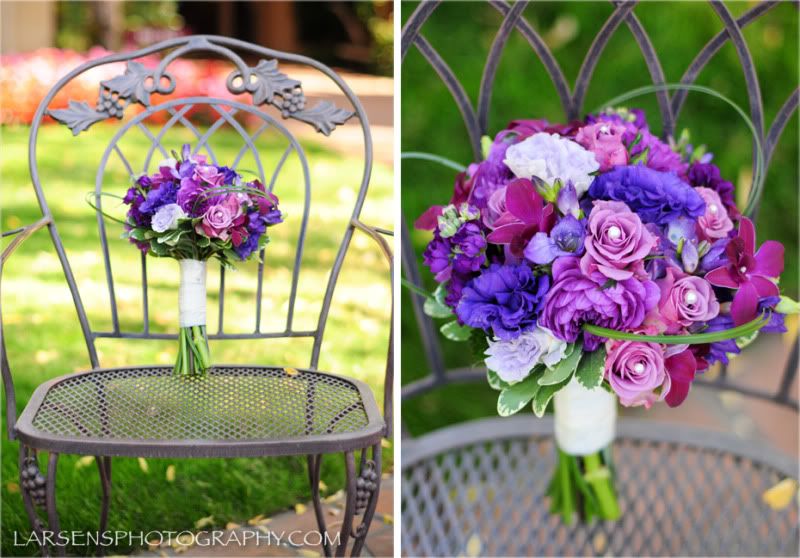 I don't think we've worked with a friendlier, happier, more joyful group of Families! Just
LOVE
!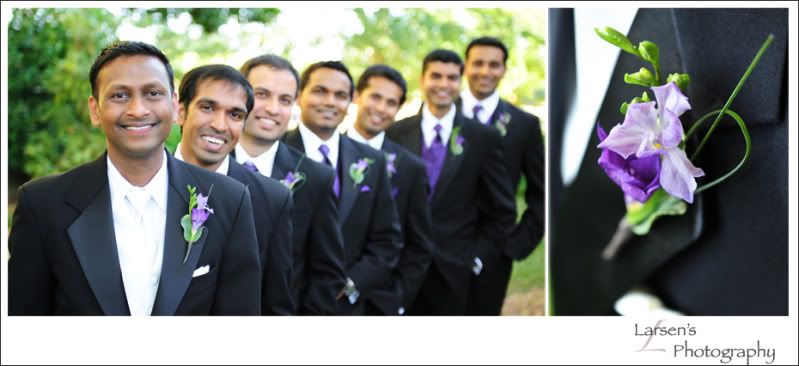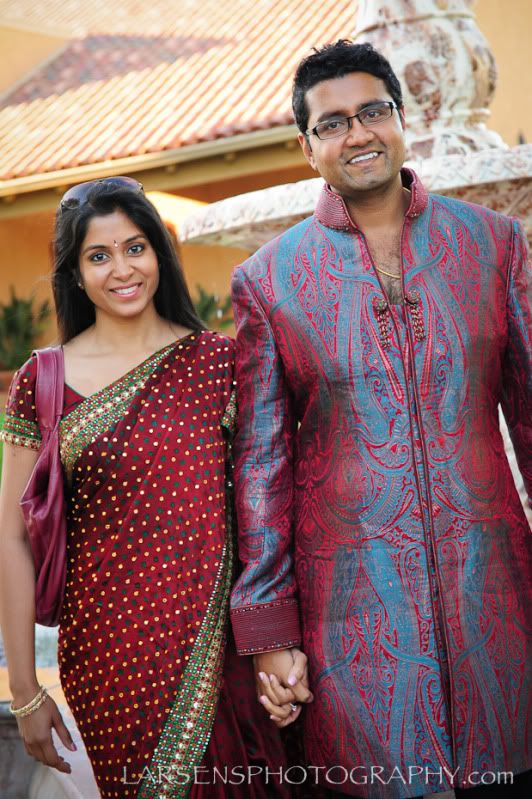 I just adore this shot! That final reassuring glance to Mom...
Niels & that fancy new lens of his do pretty dang amazing! THANK YOU! xo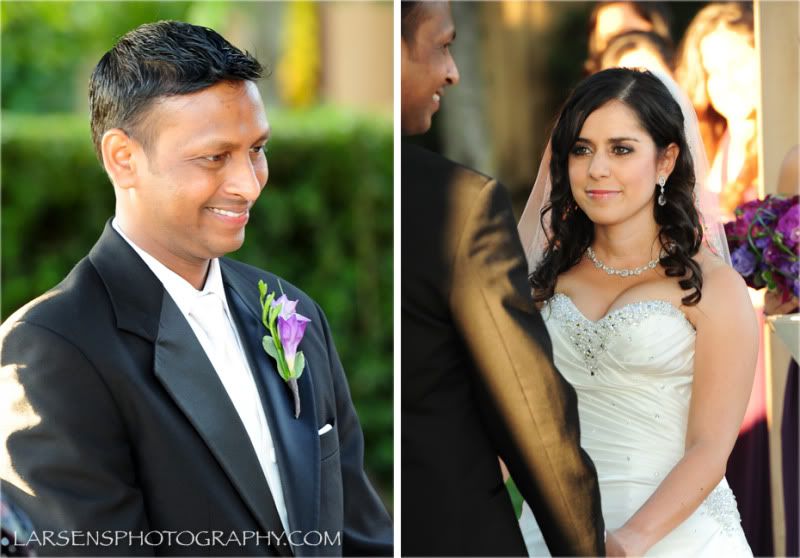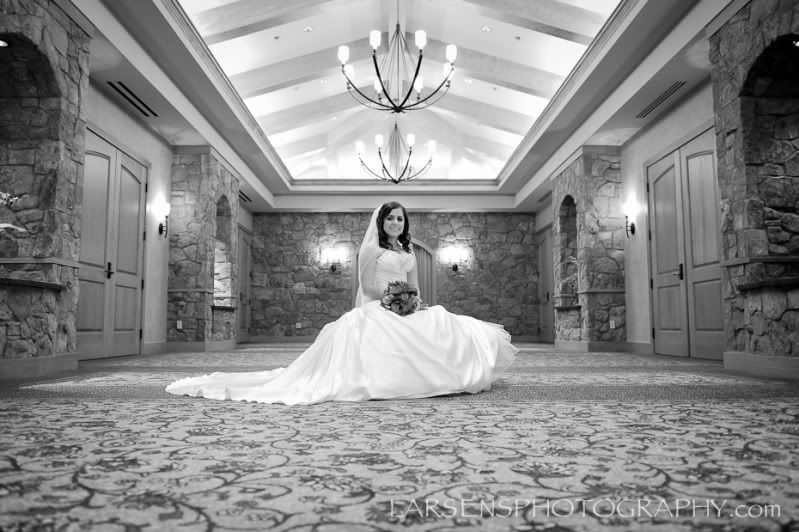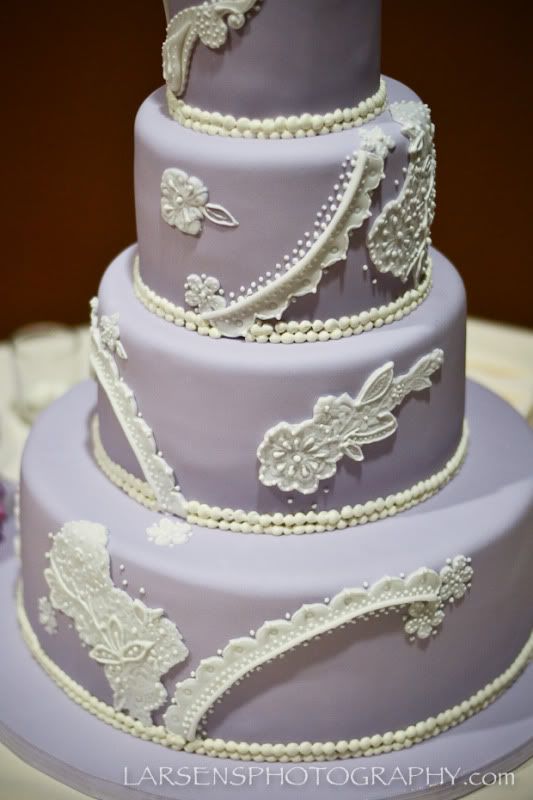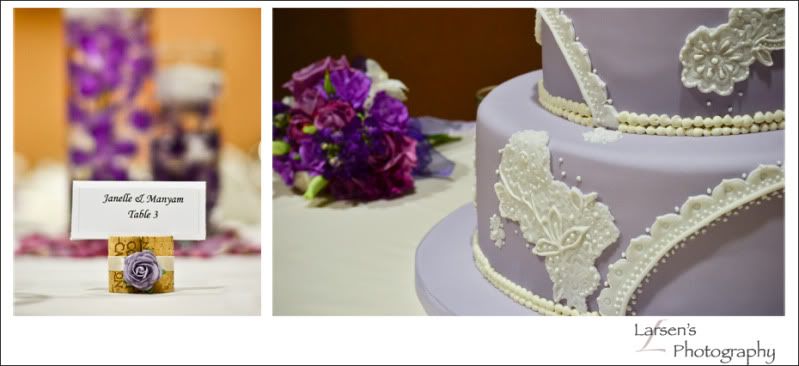 Thank you all for allowing us to share in your day - it was an absolute delight!
Here's wishing you a Lifetime of fun & laughter - I know your Lives will be blessed!! xo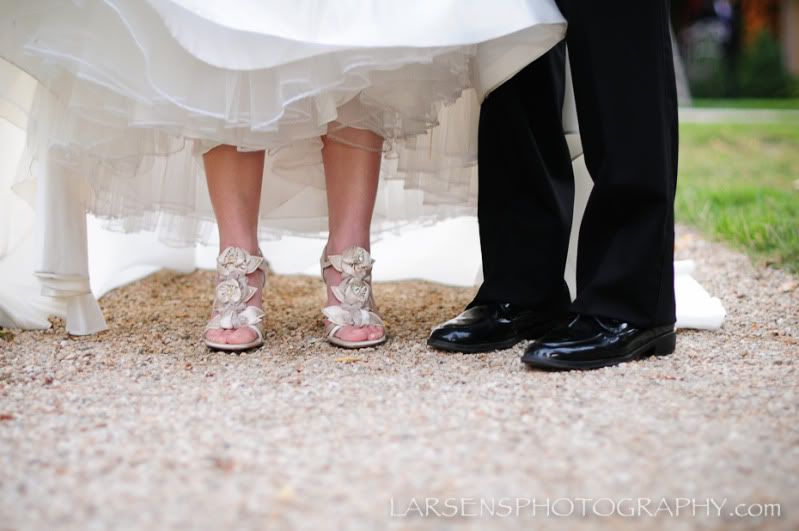 _________________________________________