We live...we laugh...we love...we cry...no truer words can be held close to your heart during such an emotional time of year.
Not just because the Holidays bring Families closer together...for better or for worse...but, for the Guzman & Acevedo Families, life has shown itself full circle recently...
It was during THIS day - - not just any ordinary Wedding day - - that brought these Families together to lean on one another & embrace a unity that shall flourish in the many years to come.
I first met Cynthia & Ramiro back in April for their
Engagement Session
- which allowed me an afternoon to fall in love with this adorably sweet couple! It is okay to fall in love with your Clients,
right
?!
We've been able to keep in touch & I was really excited to see them again! Of course, yesterday turned out to be pretty non-stop, so we had ZERO opportunity to hang out & chat. But, I was ready to jump around like Tigger when I heard they were heading to Disneyland for their well-earned Honeymoon! LOVE IT!
A Traditional Catholic service held in the St. Rose neighborhood of Santa Rosa had me thrilled for some creative Photography options. Unfortunately, recent rains + time constraints meant we weren't able to utilize some of the profound backdrops - but, these two can 'work it' ANYWHERE! Thank You Thank You Thank You!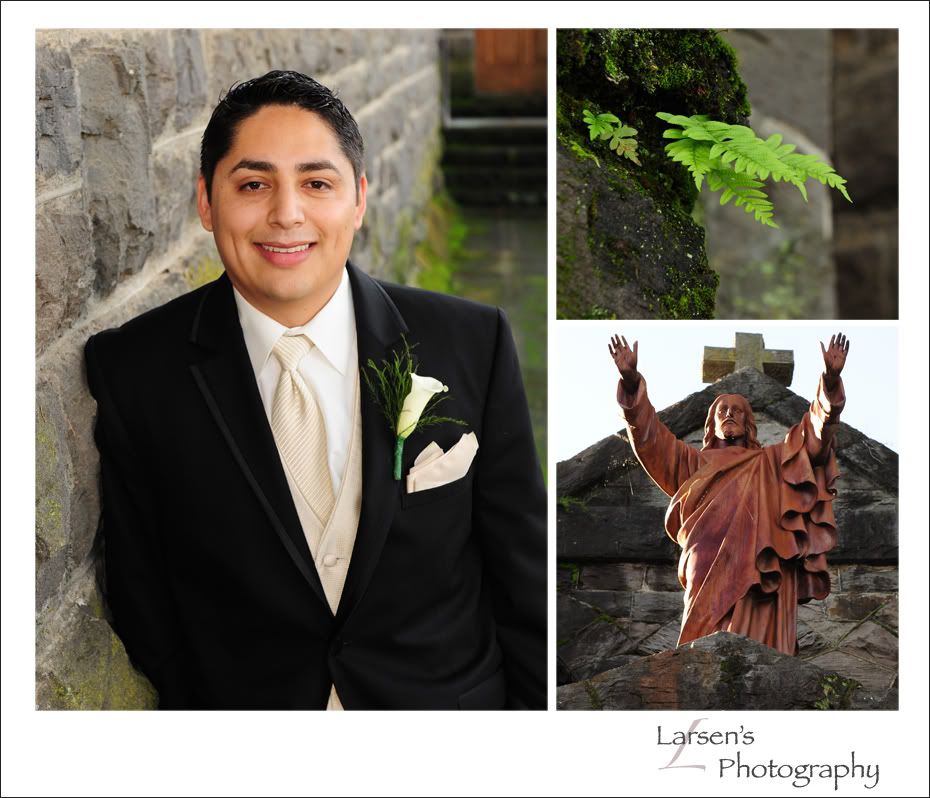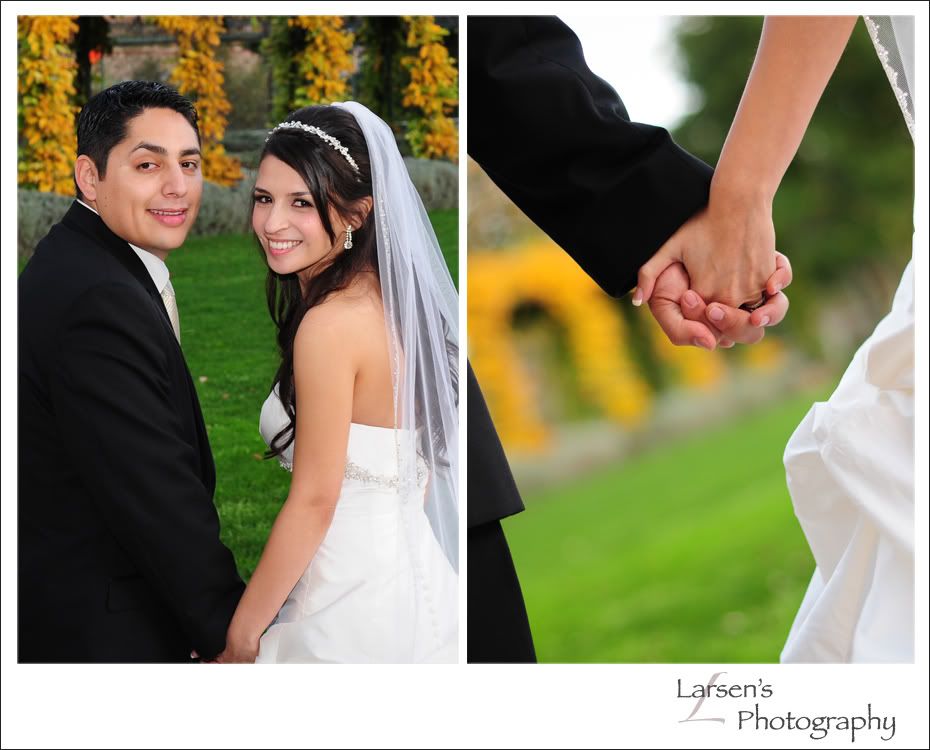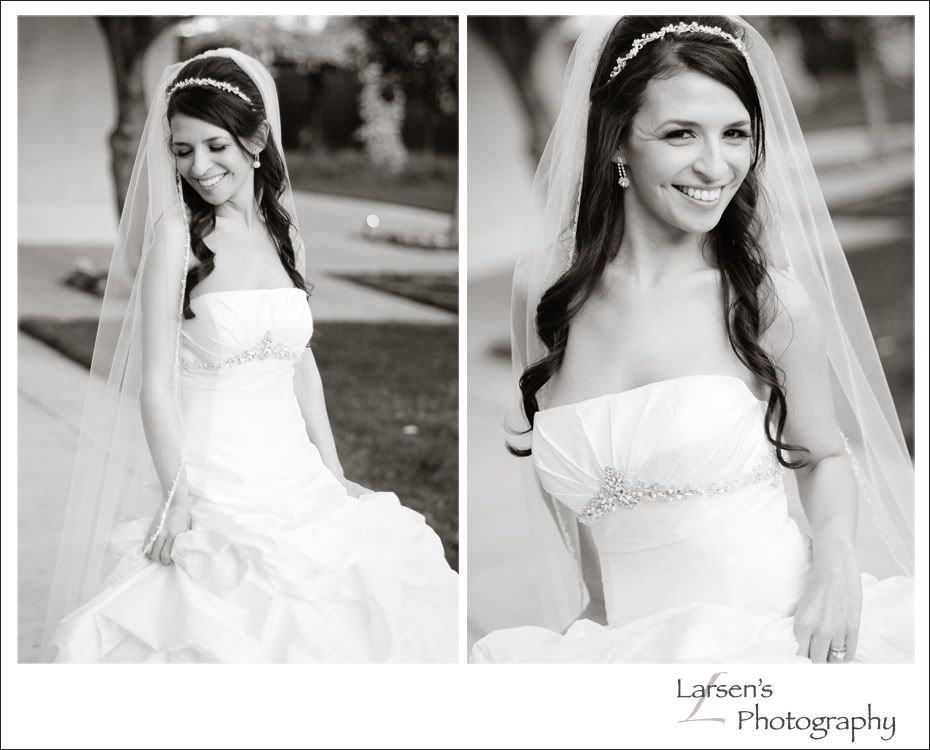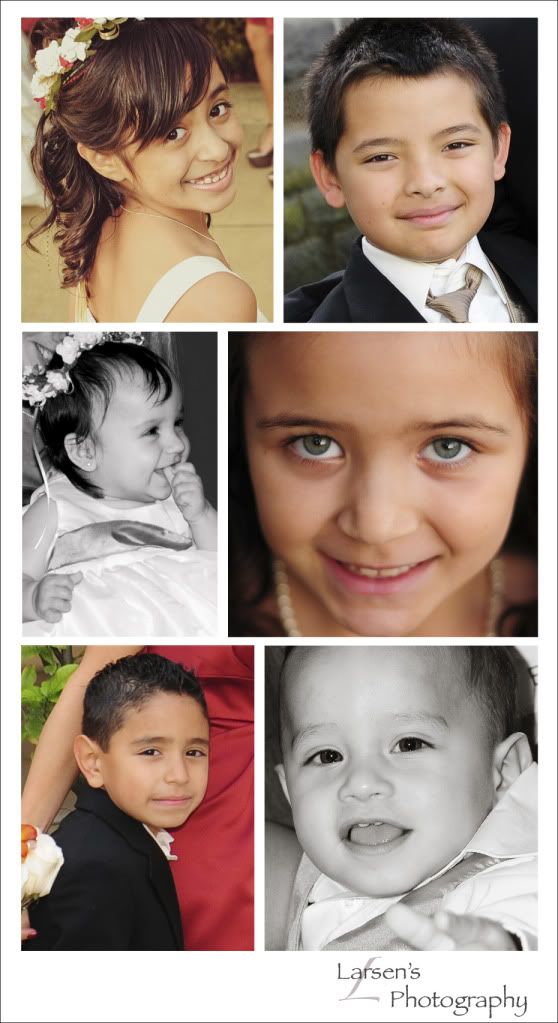 After our Formal Session, we arrived right on time at the
Freidman Center
for the Reception - where much attention had been spent making sure the Hall looked PHE-NOM-ENAL! Gorgeous job!
Now...it was time to EXHALE...! Well, at least for the Bridal Party & Family who had been going non stop for days now! As for me...I think I get to catch my breath right about...NOW! ahhhh
Well, you two wonderfully amazing young people - - I hope life continues to hold rich rewards for you both individually as well as a Couple - - you deserve it! LIVE it...and LOVE it...it's the only one we've got! xo TTFN!