I've known Katie & Joe a full year now - after shooting their
Engagements
& getting to know them a little better! I feel in love. They were both an itty-bit shy, a lot of fun & all
ADORABLE
!!!
I was so excited to finally see June 18th arrive!! Not just for me...but, for them! We've bumped into one another a few times over the year & I know just how READY they were for this day!!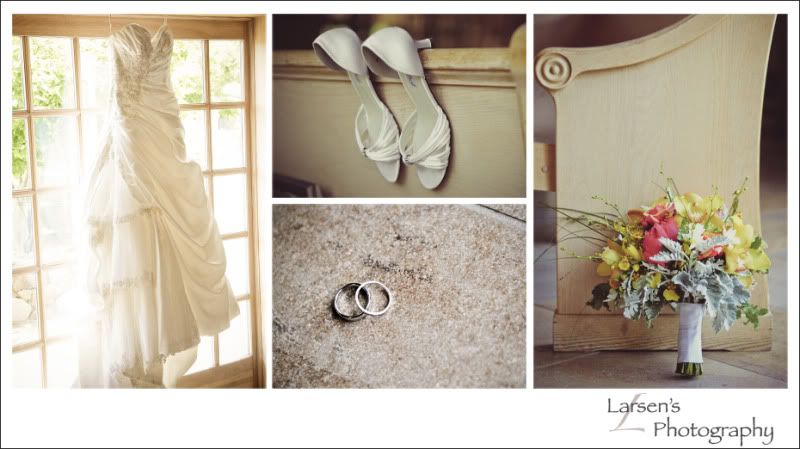 After a few quick shots at the Church, we stopped in the Brutocao Barrel room...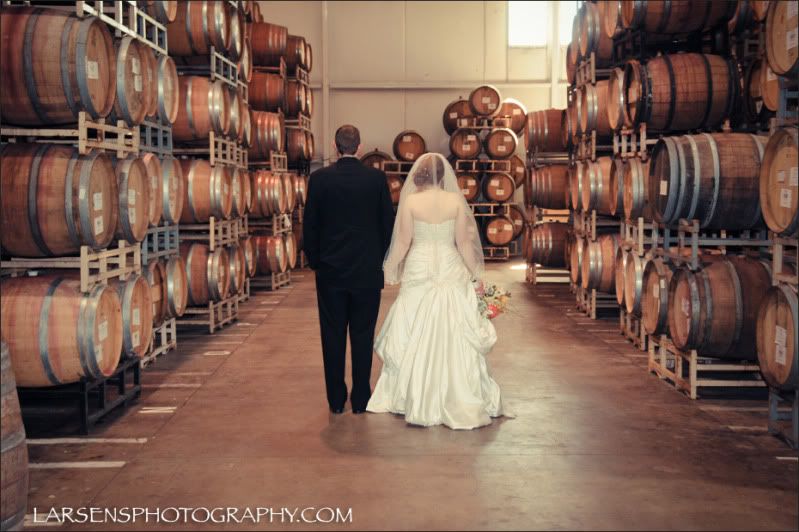 ...and then, off to
Brutocao Cellars
for their Reception being held at the Contento site. I just LOVED the cutest mix of personalized touches! From the Candy Bar (
always
a HUGE hit) to the signature Bottle of Wine & color palette...Katie had done her Homework!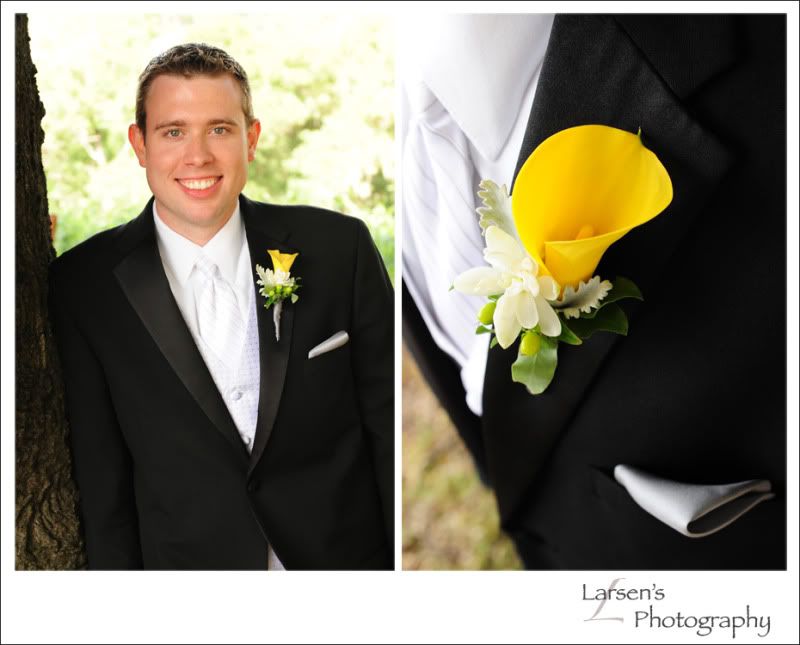 Brutocao Family touches were everywhere...very cute!
For those of you that mange to find an 'in' - Melissa Smith Catering out of Hopland plates one of the most upscale Dinners we've seen! Very elegant! And, they even did the Cake!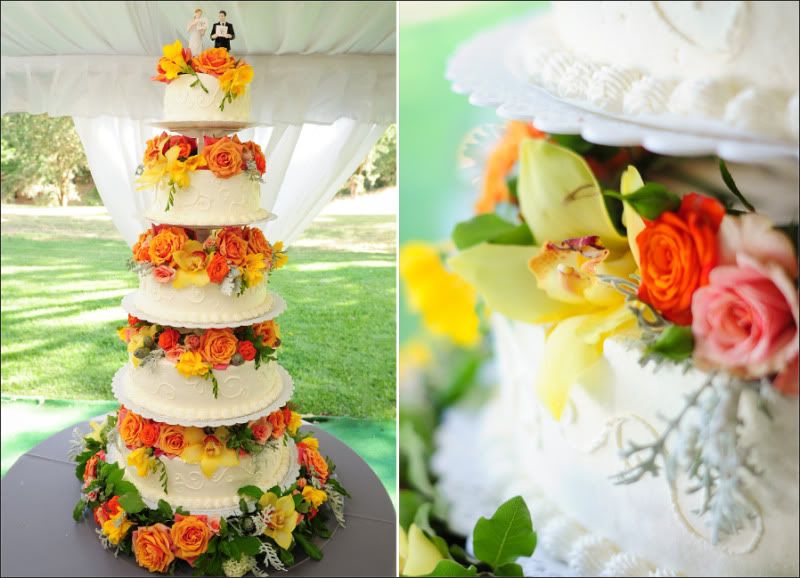 Once the sun was nice enough to subside just a tad - we moved into the Vineyard for a few final Formals...!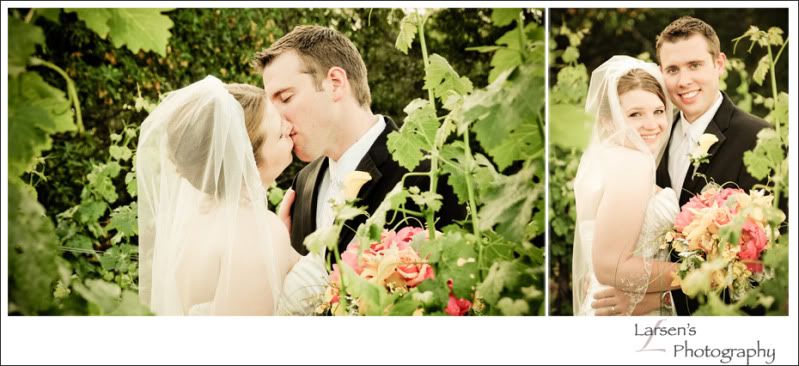 THANK YOU, guys, for sharing your day with us! I hope it was full of all the magic & love you hoped for - it was BEAUTIFUL!!
....I must say - this moment says it all...exhale...then, OFF TO HAWAII!! You two ENJOY that Vacation - you've earned it! xo