We all have our Comfort Zone...right? Perhaps it's at the pinnacle of the Roller Coaster - or hanging out holding all the bags with me on the ground...(yup! wussssyyy!)
In Photography, I refer to it as our 'Niche'.
I often suggest you find what you really excel at - wether it's Commercial, Landscape, Families, Babies, Weddings, etc. - and put your focus there. I believe it's the best way to insure your Clients are getting the best quality product & that you'll fully 'rock it'.
With that said - I've often shied away from Portrait work.
(Which always means Maternity & Newborns MUST meet with
Photography by Hollie Nass
. Not only does she excel at it - she PERFECTED it!!)
But, I have dabbled in it from time to time between Weddings. What makes it all the more amazing every time I actually do? The People. My Clients. I love them.
Alissa was BEAUTIFUL & fun - always laughing - up for anything! Makes me wonder what the heck I've been shying away from all this time - is it always THIS easy!? xoxo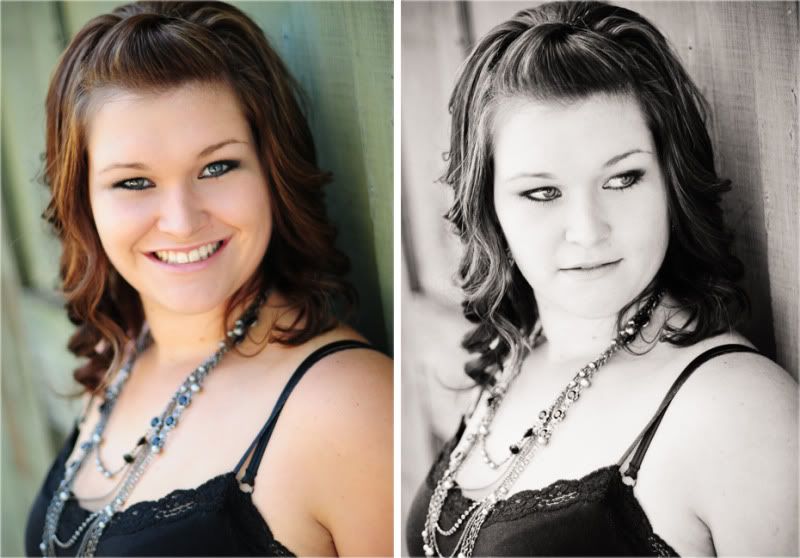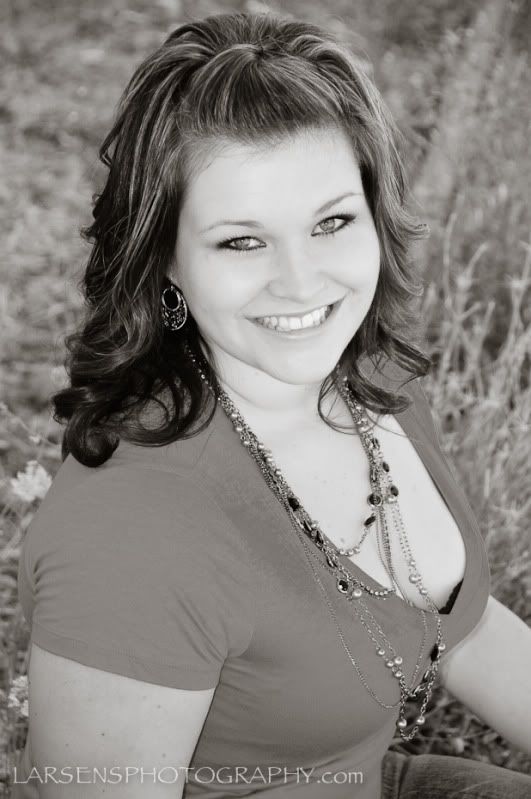 I'm so glad I went a little out of my Comfort Zone (again) - it allowed for me to meet one of the sweetest young Ladies & make a new friend! THANK YOU, dahling!! xo
(PS - LOOOVE your Sr Yr - and all your friends...enjoy every moment 'cause before you know it...it's time for that 20 yr Reunion & you're staring in the mirror going 'wha-whaat!?')