What a fun & upbeat day! Expos can start out a bit hectic - with a mad-dash to get everything set up & ready on time...but, once the beautiful Brides begin floating in - what a blast!
An extra special THANK YOU to Dena @
Dandelion Floral
! Knowing her floral arrangements always exceed expectation & simply take your breath away - I knew just who to contact when I wanted something a little
amazing
to pop in our Booth space.
You know you've got it right when other Florists are snapping shots to share with their own Brides! "-)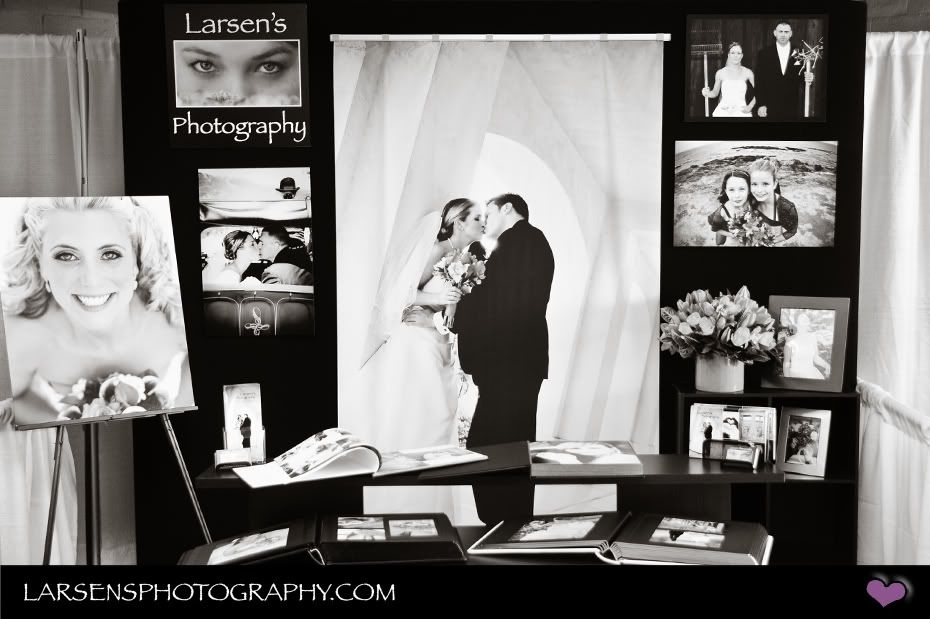 We had the opportunity to chat with quite a few budding Photographers yesterday - as well as connect with some amazing Vendors in the area. Thanks for coming over, introducing yourselves & I can't wait to cross paths again out there! xo