You know that amazing feeling you get when you find JUST the right 'thing'...a purse...those shoes...your Wedding gown? Well, that's exactly how Lisa & Aaron felt when they pulled in for a quick stop at the Kenwood Inn & Spa on their way to tour a nearby Venue - THIS was their place! A quaint Wine Country Paradise - it was their 'perfect'!
Another new Venue for us - I was VERY excited to have the opportunity to share in their day. As soon as we arrived, we jumped right in! Not literally, of course, but we are soooo going back for some 'downtime' as soon as we get the chance! ahhh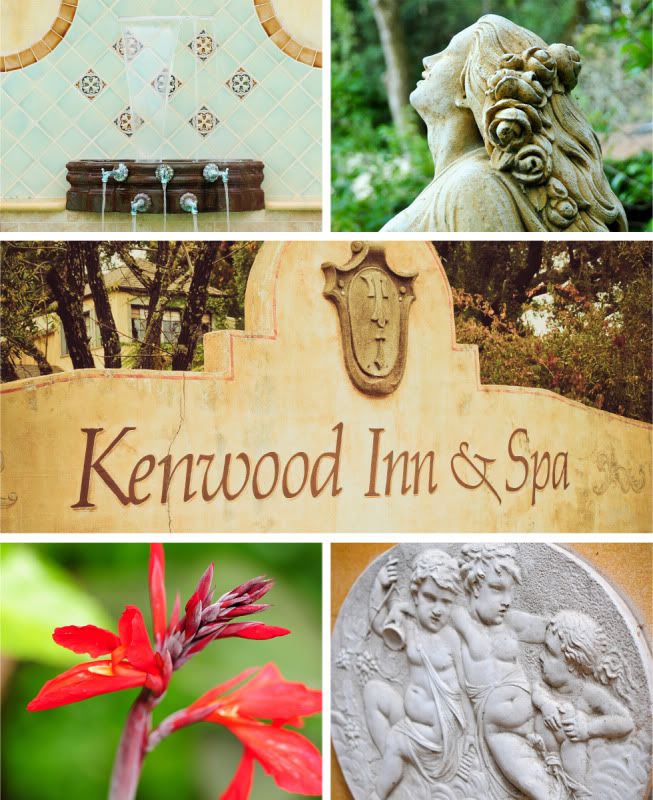 Lisa & her adorable daughter were getting ready in their breathtaking, expansive Suite - while Aaron & his Parents were enjoying the laid-back Lounge. It was easy to see Lisa had paid extra special attention to each detail of her day & I think it all came together flawlessly!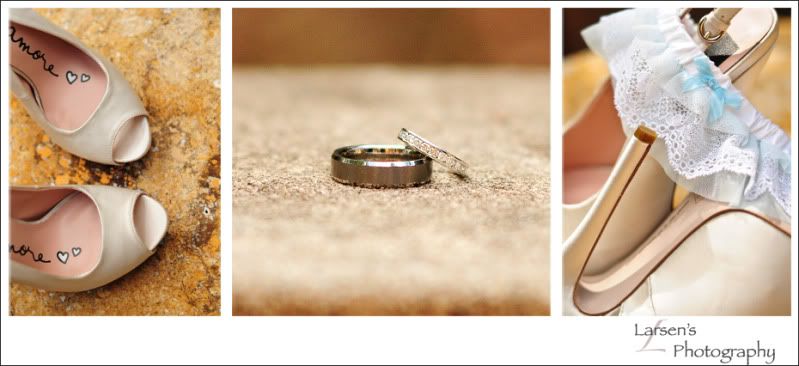 With a handful of their closest Family & Friends by their side - they were surrounded by not only the beautiful grounds, but all the happiness & joy this day should bring.
Before the Restaurant opened for the evening we had PLENTY of time to move around the property & take advantage of the backdrops - and were SO thankful the rain held out for us! yeah!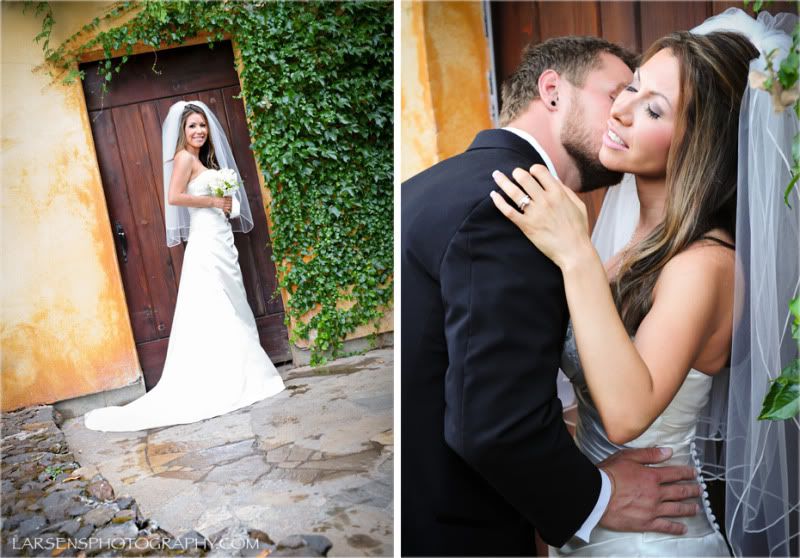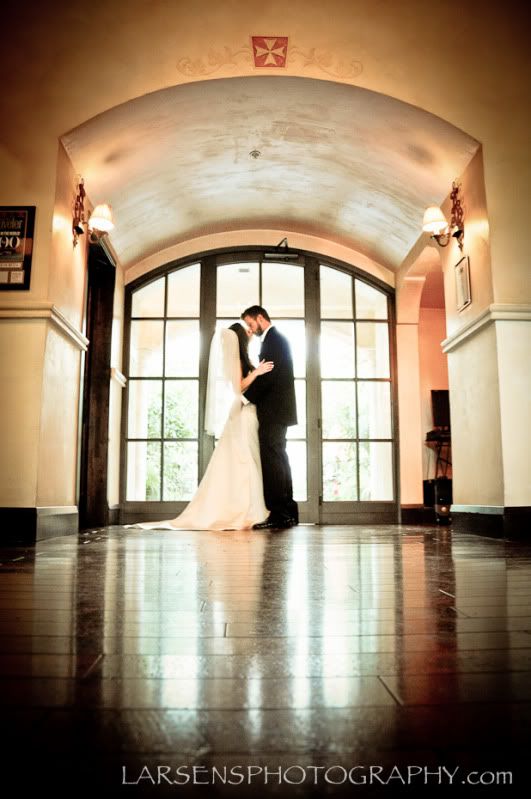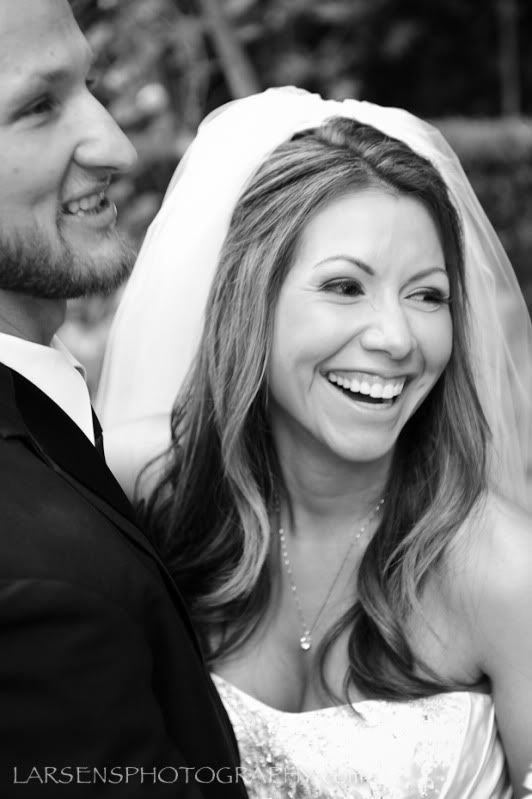 REFRESH!! Hottie!!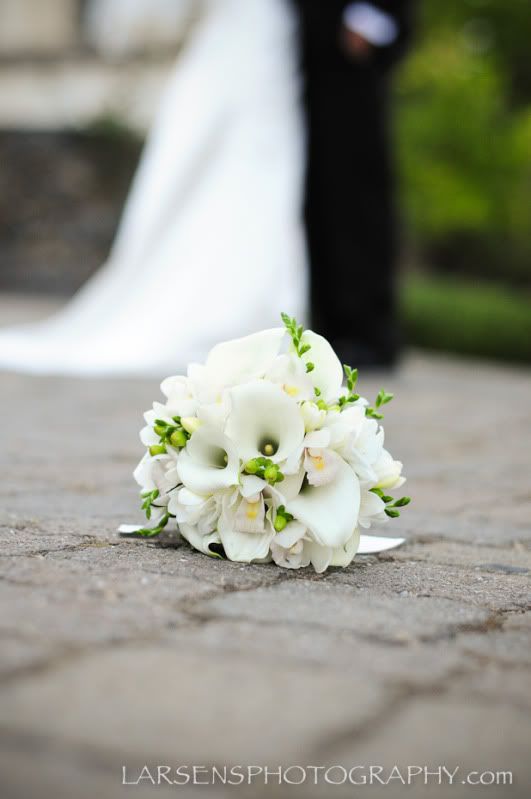 Time to wrap up the evening after a very FULL day for this young lady!! She held up WONDERFULLY!!
I wish you three a Lifetime of Love & Beauty! It's certainly all around you! Thank you for sharing it with us! xo
_________________________________________