It's rare, but it does happen about once a Season for us...last weekend was a Double-Header whirlwind...so, I'm a wee late on my Blog Posts.
I couldn't wait to share both of these phenomenal Weddings (Sneak Peeks were posted to our new
FaceBook
page - be sure to head over & LIKE us, if you haven't already)!
Thank you, guys, for waiting - I thought getting the Editing done was definitely more important!! "-)
Sat. took us to the Tallman Hotel in Upper Lake as a new Venue for us. We'd been there a couple yrs back for Dinner & fell in love. It's so quaint & charming - definitely a GREAT destination for close families & friends! The staff is friendly, helpful & just ... wonderful!
Jackie & Chris each provided their own personal touch to the elegant evening - with the latest DC shoes for the Groom & a romantic Marilyn-esque gown for her. She was STUNNING!!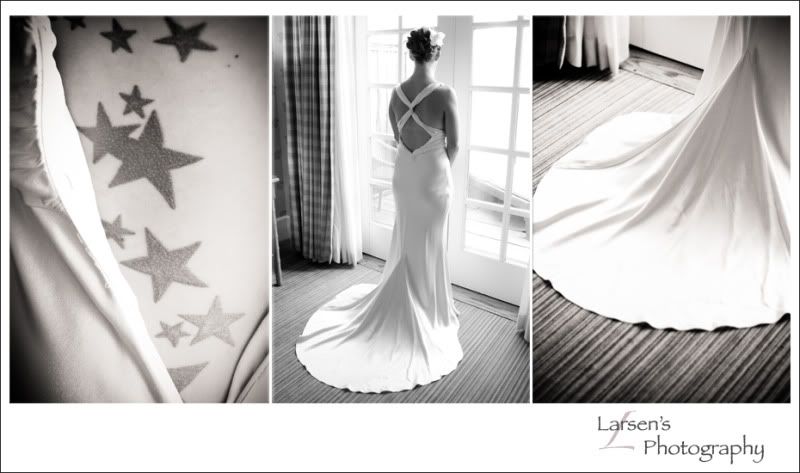 Add in one of my FAV Florist to the day (Hi, Dena!) - we were set!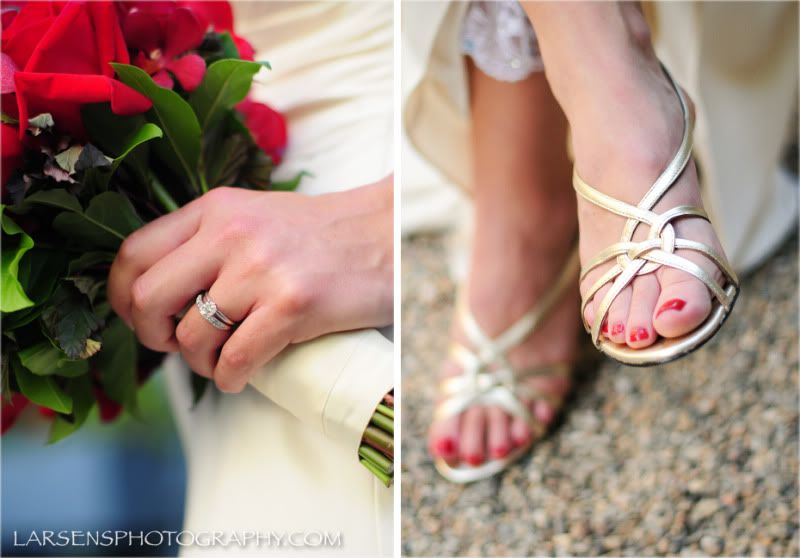 Photo break for the Bride & Groom!!
I always love being able to step away for a few minutes & find a few different backdrops for our Clients...the DownTown district of Upper Lake provided just that!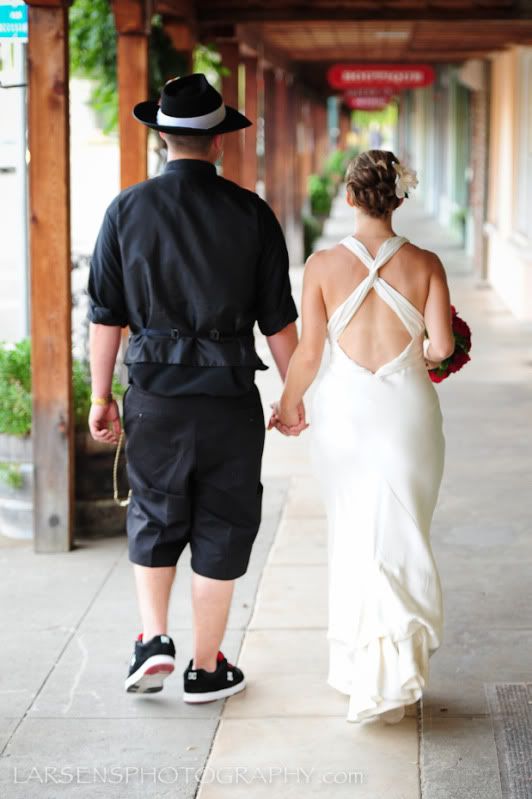 Chris put his Custom Auto skills to work to make sure the Party was a blast for everyone!
Chris & Jackie ~ You two are absolutely adorable together & I hope your new Family is full of love & joy! What a FANTASTIC journey!! xo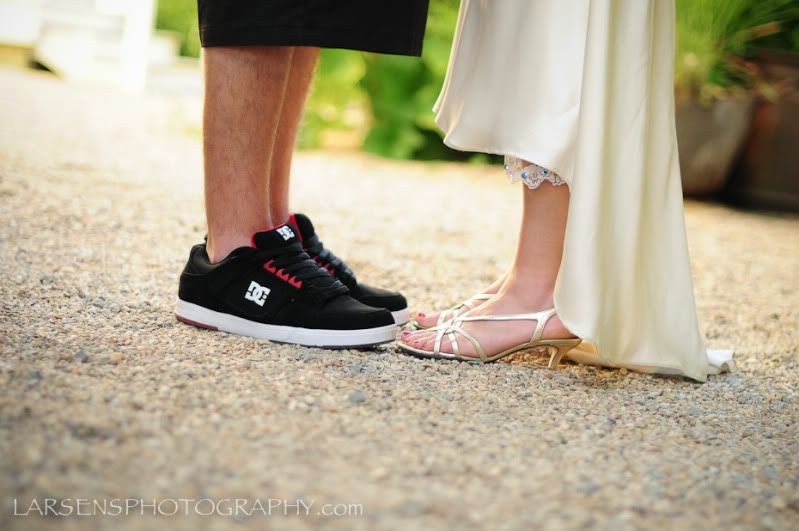 _________________________________________