Raaain, Rain - go away...or stay...whatever works!! "-)
Of course, for Vince & Michelle - nothing was about to damper this most elegant day! And I felt so honored to have been selected to share it with them - it was amazing!
Arriving for an early start, the Ladies were treated to Hair by Bella Vita Salon & make-up by MAC - and for that I THANK YOU! The girls all looked PHENOMENAL!!!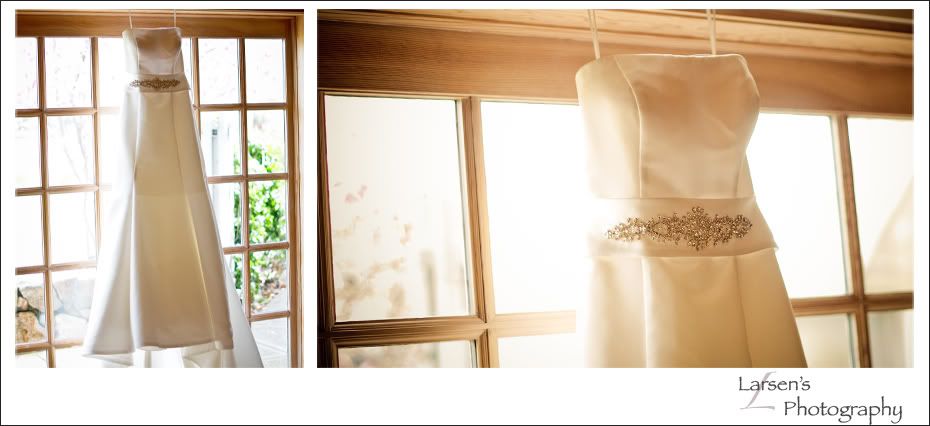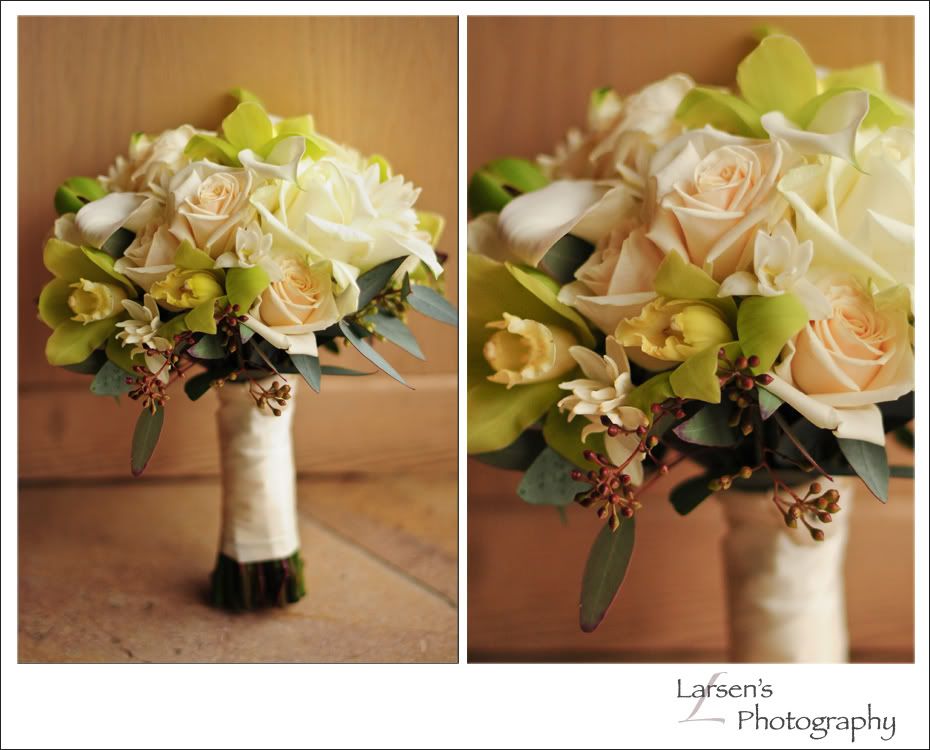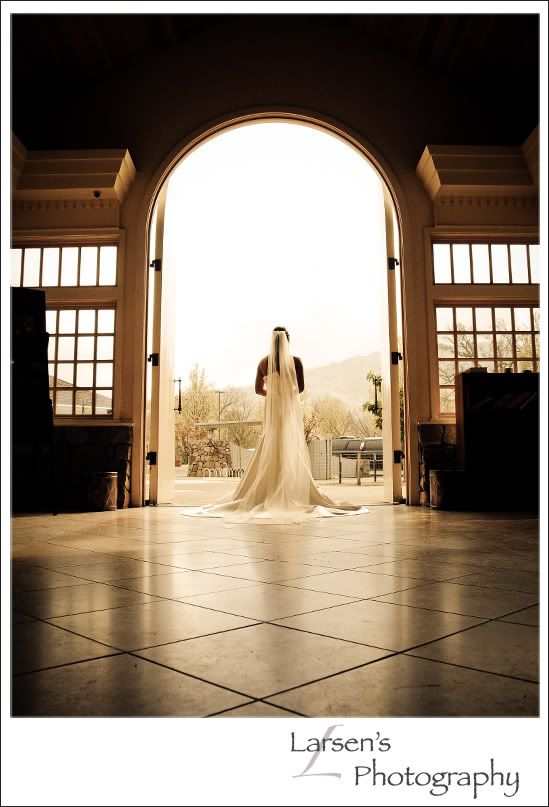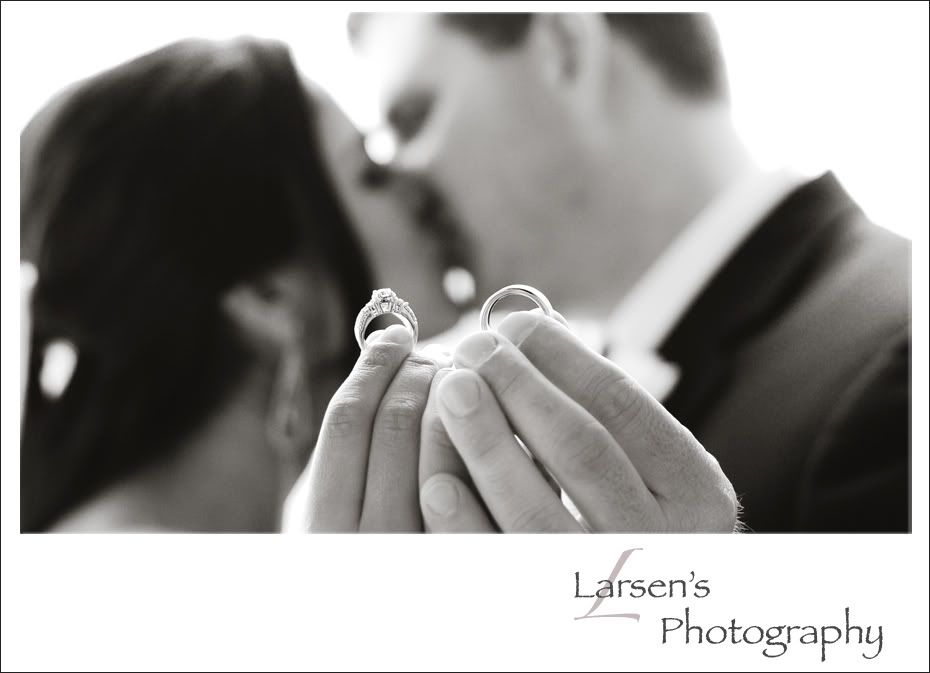 After all the formalities, we were on our way to
Brutocao Schoolhouse Plaza
for the kick-start to one fun, crazy & upbeat evening EVERYONE enjoyed! What a perfect way to share the day!!
Ask ANY of their Brides & you'll hear it's a special treat to get a booking with Dena @
Dandelion Floral
! THANK YOU again for your GORGEOUS creations!! From the Bliss Room to the Floral design - it was just 'spot on'!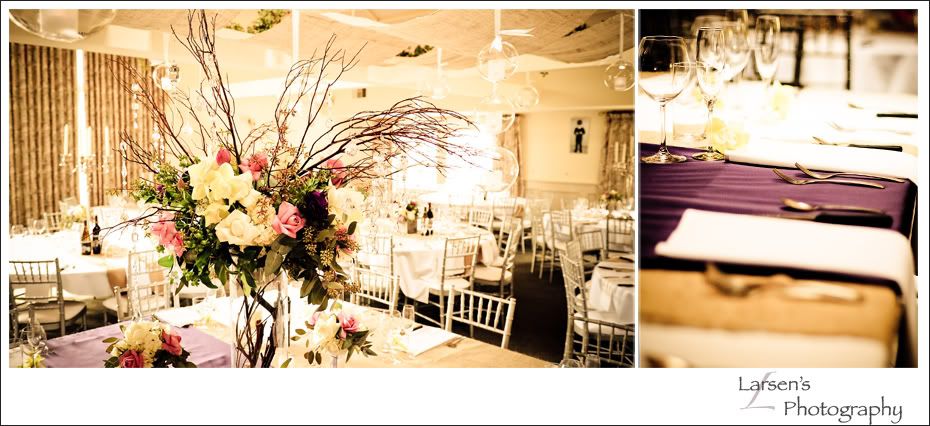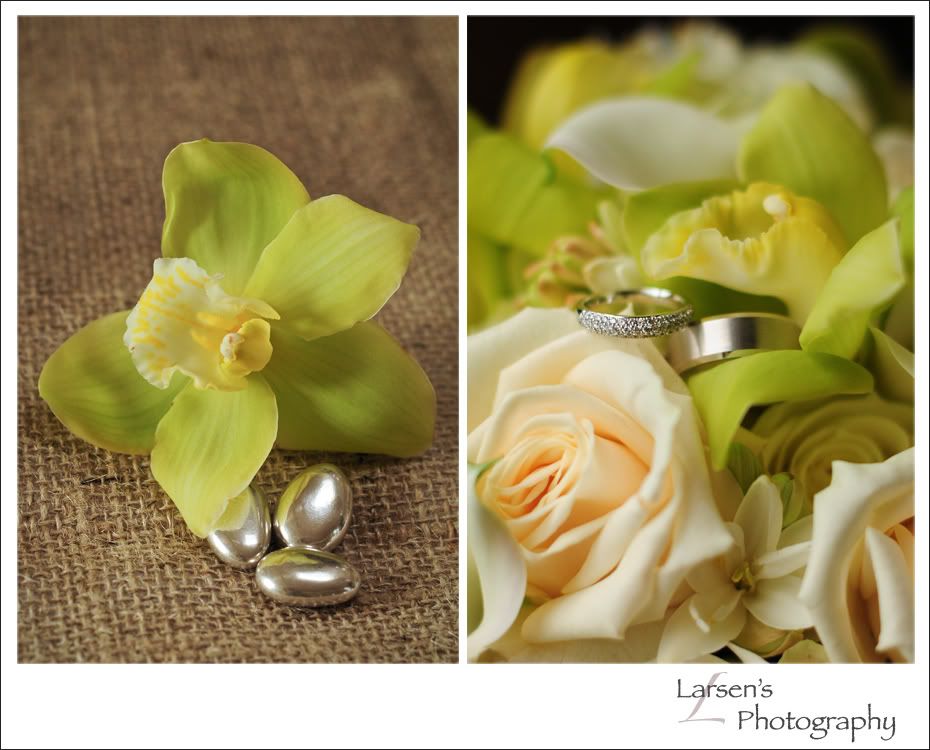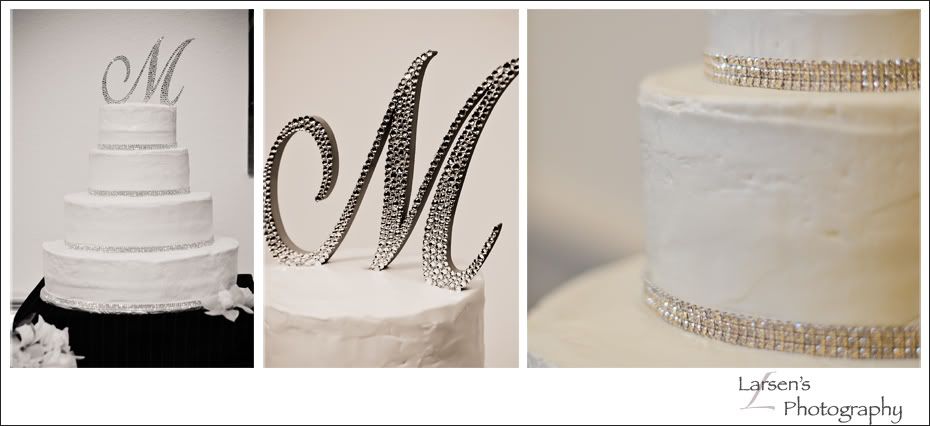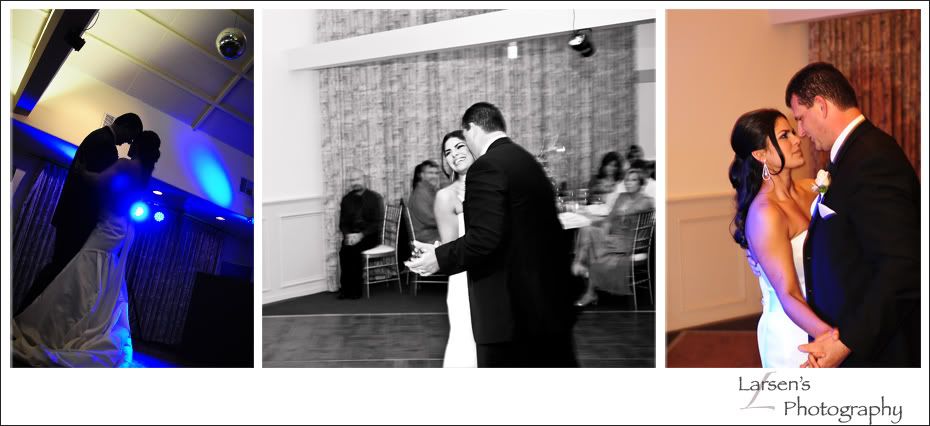 Now - I must admit ... when Michelle decided it was time to make her transformation into 'party girl' all it took was a little swoosh of the hair, a moment to pop on her dress & she was ready to WORK IT! ALL eyes were on her...and tongues on the floor...! LOVE it, hottie!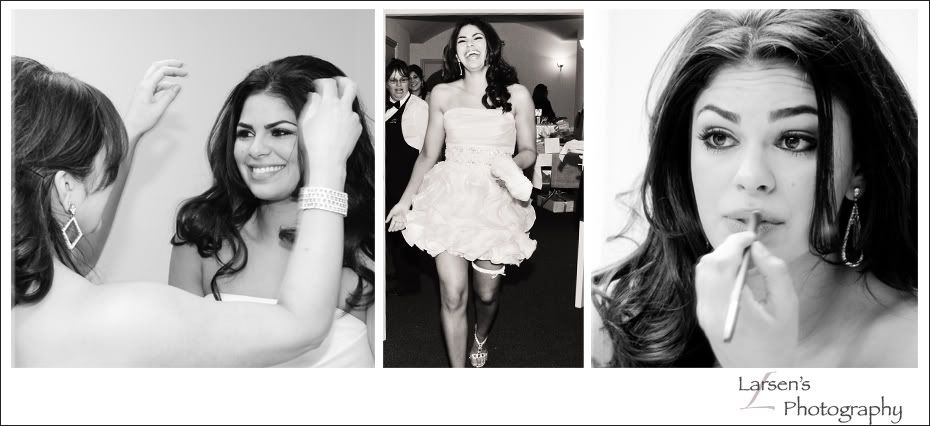 Then - - it was time to Paaar-taaaay!!! The Soul Train line!? Oh yah...
DJ Larry
knew the PERFECT way to get the crowd going!! "-)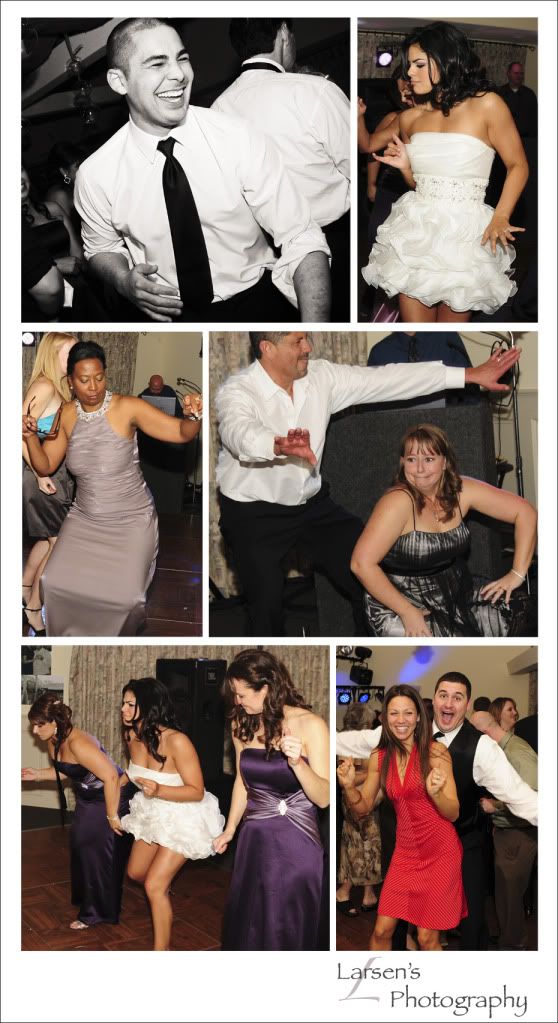 Driving home from Sat. night's Wedding, I realized something about why I just adore doing this job...it's the People. It's the Families. For one day, I get to become a part of that Family - that circle of love & emotion & sharing. It's pretty darn AMAZING!! xo